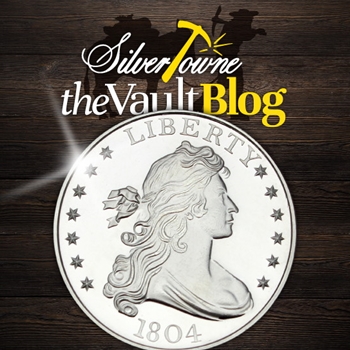 The 1895 Proof Morgan Dollar. The 1909 S VDB Lincoln Cent. The 1916 D Mercury Dime. Do you notice a theme yet?
Rare, sought after coins. They are the bread and butter of the business. They provide a "thrill of the hunt" feel and allow for collectors alike to bond over the interests of said numismatic wonders. Why? History is everything and all of these coins are loaded with history.
Enter the 1804 Dollar.
This coin carries enough history and unique intrigue to last any collector a lifetime. Why? There are only 15 known examples of the coin and the most unique part is...read more