Corporate Gifts of Silver
Customizable, Unique, Beautiful, and Easy Gifts of Silver for: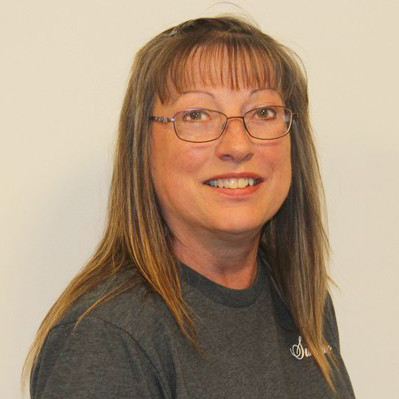 Custom personalization, logo engraving, and decorative packaging complete your gift and make it one-of-a-kind! Your satisfaction is our guarantee.
ORDERING IS EASY:
Contact Carol, our Corporate Gifting and Engraving Specialist
via phone (765) 305-0255 or email carol.stapleton@silvertowne.com
CHOOSE PRODUCTS
All SilverTowne Minted bars and medallions are made in the USA and are guaranteed in weight and purity of .999 fine silver.
Choose from these categories:
ADD PERSONALIZATION
The reverse of most of our silver bullion bars and rounds can be personalized with engraving. Engraving is limited to 40 characters including spaces so the message can easily be read. Some special characters are acceptable.
Choose from four (4) font styles: Block, Script, Contemporary
& Victoria (shown here).
Please note: personalization in all caps is not recommended in Script and Victoria styles.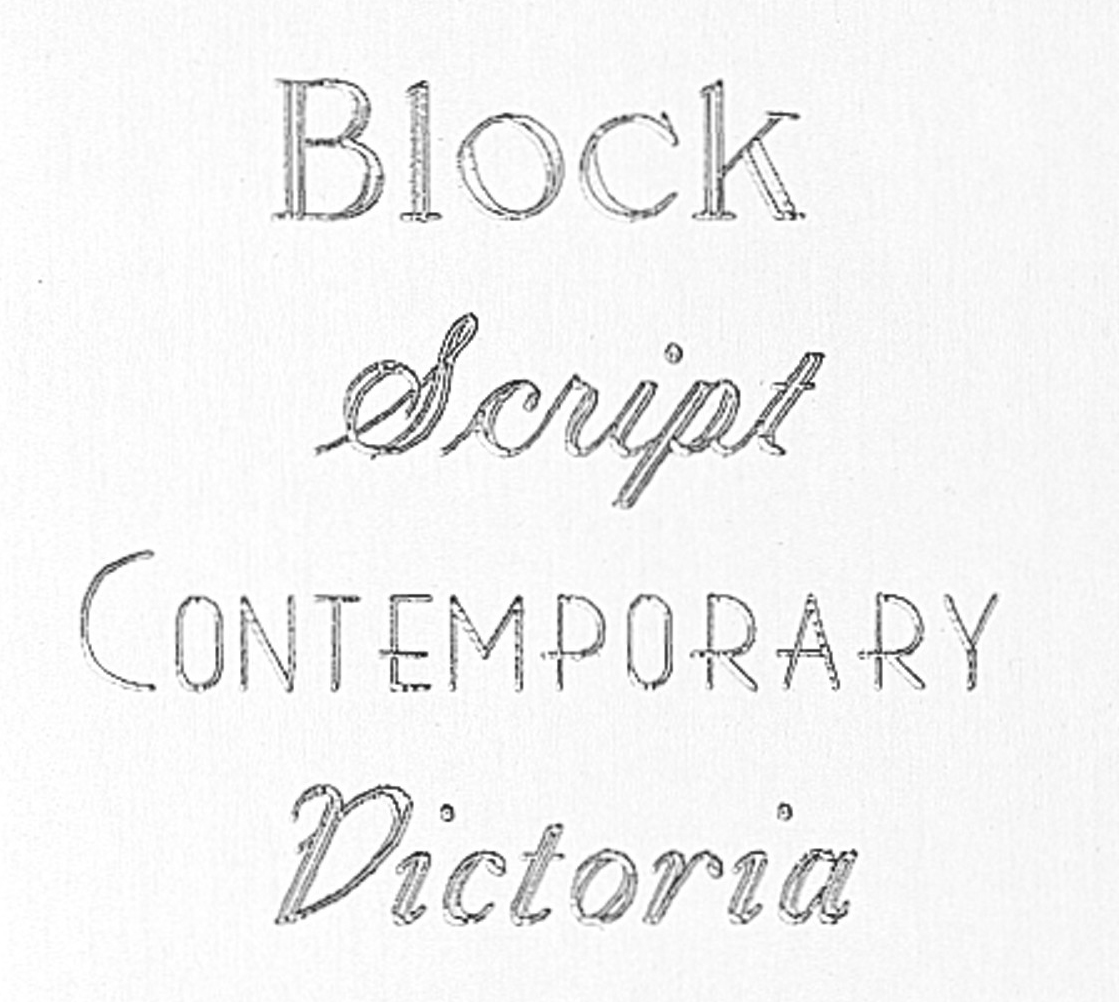 WANT TO ADD YOUR LOGO?
Your logo can be added as a substitute for text. Simply supply a single color corporate logo in vector file format.
For instructions on How to Submit your logo, click here.
If logo cannot be supplied as requested, a $45/$65 artwork conversion fee will be added.
COST TO PERSONALIZE
Text only: $5
Corporate Logo only: $8
Volume Discounts On Engraving Are Available!
Please note: Cost to personalize two-sided blank bars or rounds are charged per side.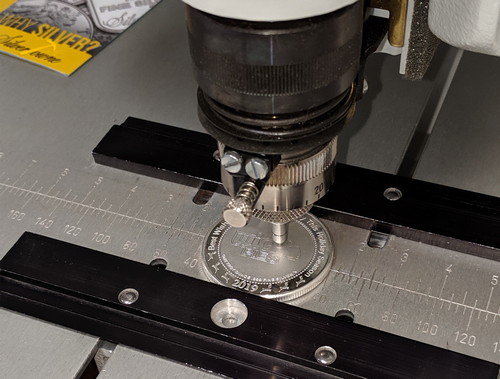 SELECT PACKAGING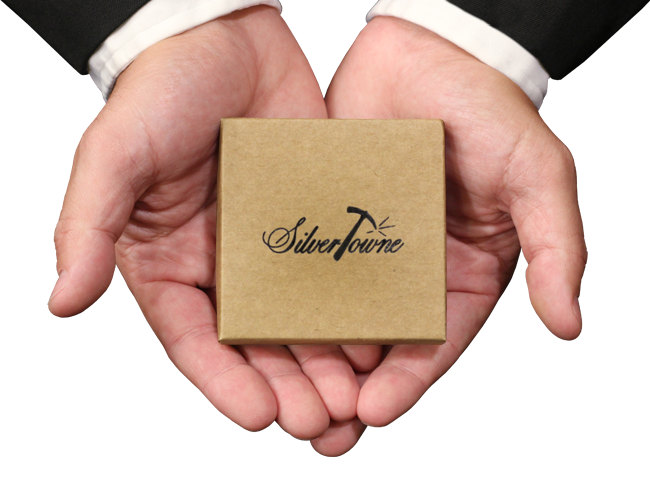 Gifts arrive in a keepsake gift box with your choice of box sleeve design. Each piece of silver bullion is safely enclosed in a fitted plastic capsule within the box.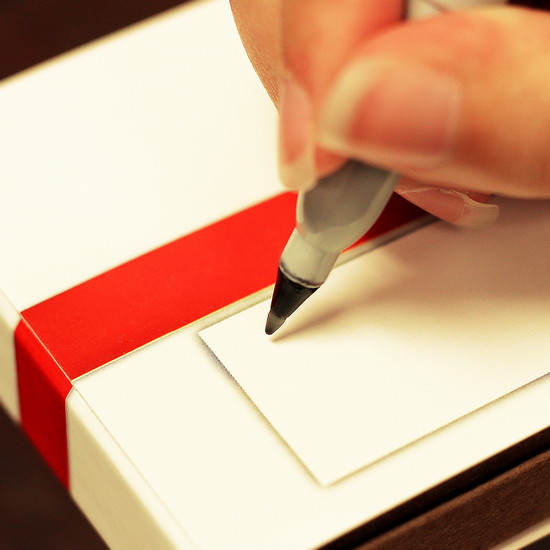 Choose a themed box sleeve (31 designs for singles and 22 designs for two piece sets available) to "wrap" and complete the package. Sleeves have a blank area on the back where a handwritten personal message or a corporate sticker or label from your computer/printer can be added.
SINGLE PIECE BOX SLEEVE OPTIONS:
Choose from 31 Designs. Option includes a kraft SilverTowne box and fitted capsule.
TWO PIECE BOX SLEEVE OPTIONS:
Choose from 22 Designs. Option includes a black SilverTowne box and fitted capsules.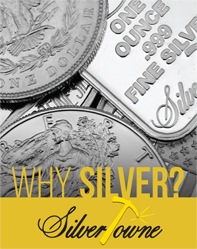 WHY SILVER?
Why silver? Simply put, precious metals have the potential to increase in value over time making silver bullion a practical as well as beautiful gift. Our exclusive "Why Silver" mini-brochure is included in each gift box as an informational piece explaining the advantages of owning silver.
---