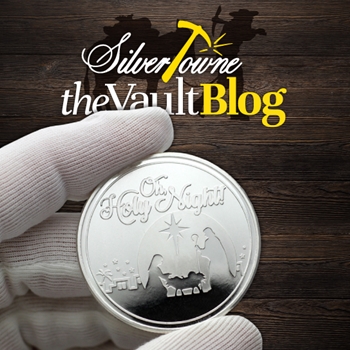 ♫♫ It's been said many times, many ways. Merry Christmas to you. ♫♫
Jack Frost is on our heels trying to nip at our noses here in Indiana. The holiday spirit is starting to be felt and our hearts are growing warmer as the season turns colder.
Although we are early in November and Thanksgiving is drawing nearer, our focus shifts here at SilverTowne and lasers in on our customers and their chance to give the gift that keeps on giving this holiday season: silver.
With a committee starting in February, half of the 15 available...read more