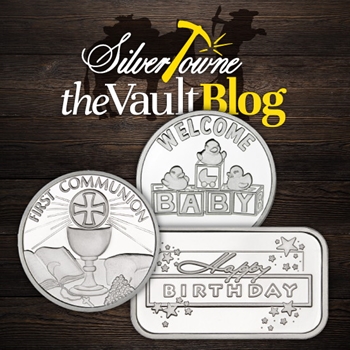 ♫♫ Celebrate good times, come on! Let's celebrate! ♫♫
It does not matter the occasion, really. Celebrating can take form in a multitude of ways. From parties to quiet dinners to awards, it's never a bad time when congratulating someone on an achievement.
But let's think about this in a long term situation of sorts. Parties end, cakes disappear (unfortunately), and awards are eventually stashed away in the attic. So what is the perfect way to celebrate the ones you love while gifting them the ultimate gift? Silver my dears, silver.
Why silver? Simply put, silver products and precious metals overall have...read more