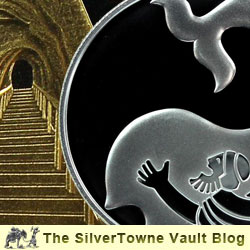 The Holy Land Mint
The world coin specialists at SilverTowne are constantly striving to bring you the best selection of modern world coins at the best prices. In light of these efforts, we are excited to announce that we are now offering some very unique coins produced by The Holy Land Mint of Israel.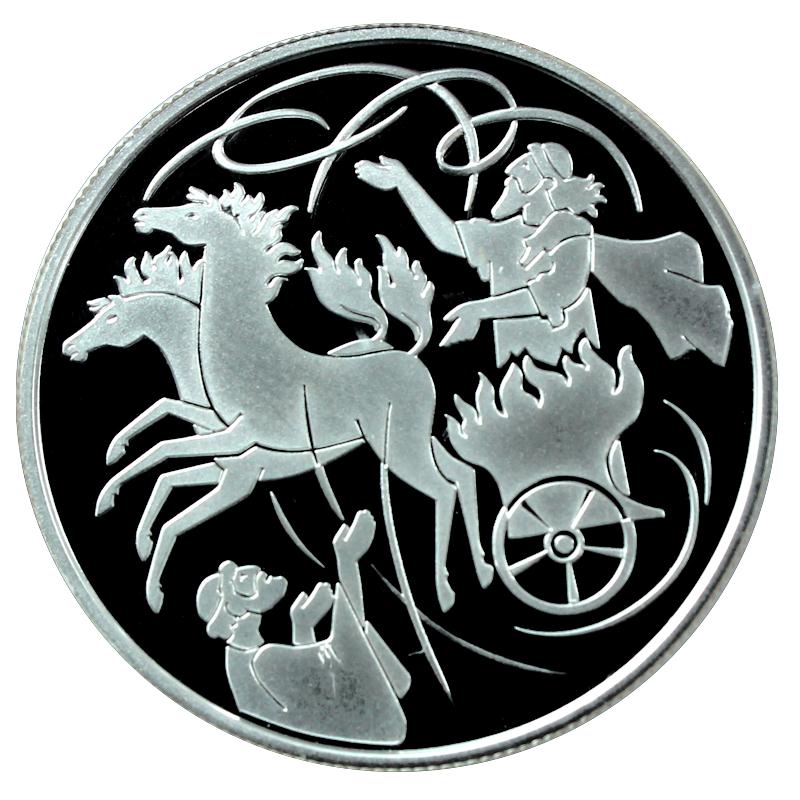 The Holy Land Mint is operated by The Israel Coins & Medals Corp. (ICMC), which is "the sole and exclusive distributor on behalf of the Bank of Israel of all commemorative coins and uncirculated coin sets which it issues". The ICMC was established in 1961 by Israel's first Prime Minister, David Ben-Gurion, and belonged to the Government of Israel until the year 2008, at which time it was privatized and taken over by G.R.A.S. Design Combinations, Ltd.
Coins from The Holy Land Mint celebrate significant people and places in Jewish and Israeli life, including themes such as Jonah in the Whale, Samson and the Lion, Elijah in the Whirlwind, Tel Megiddo Armageddon and the Sea of Galilee. Visit the individual Israeli coin pages on the SilverTowne website to learn more about these people, places and events – as well as to see more of the biblical art featured on these beautiful coins.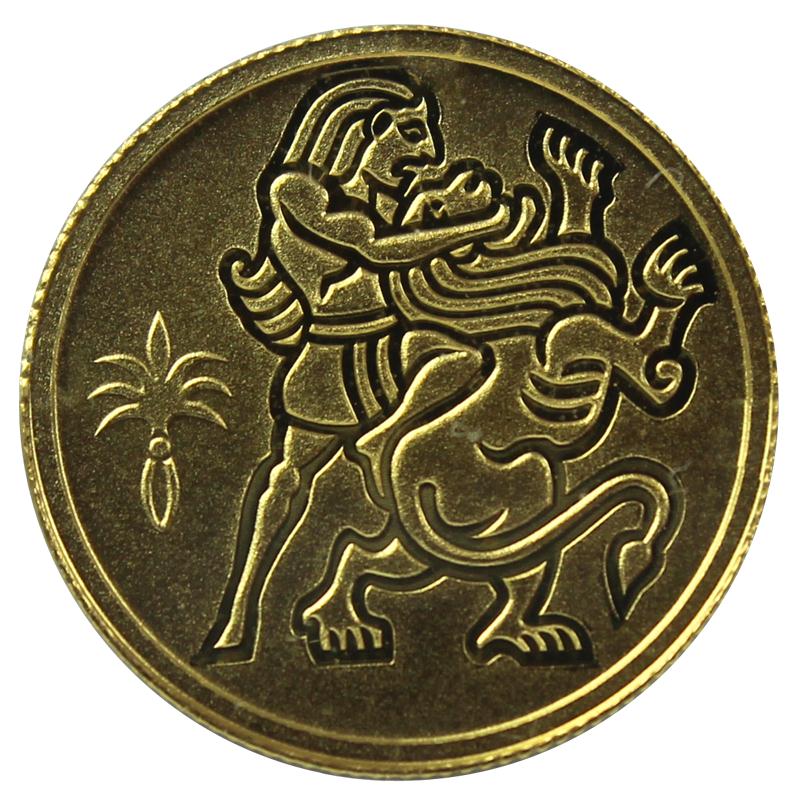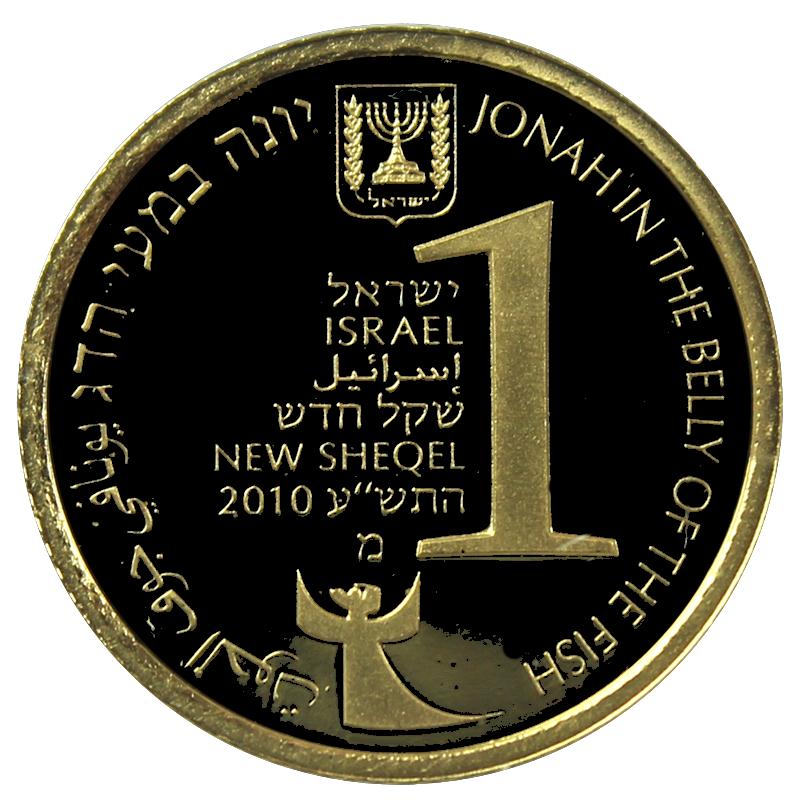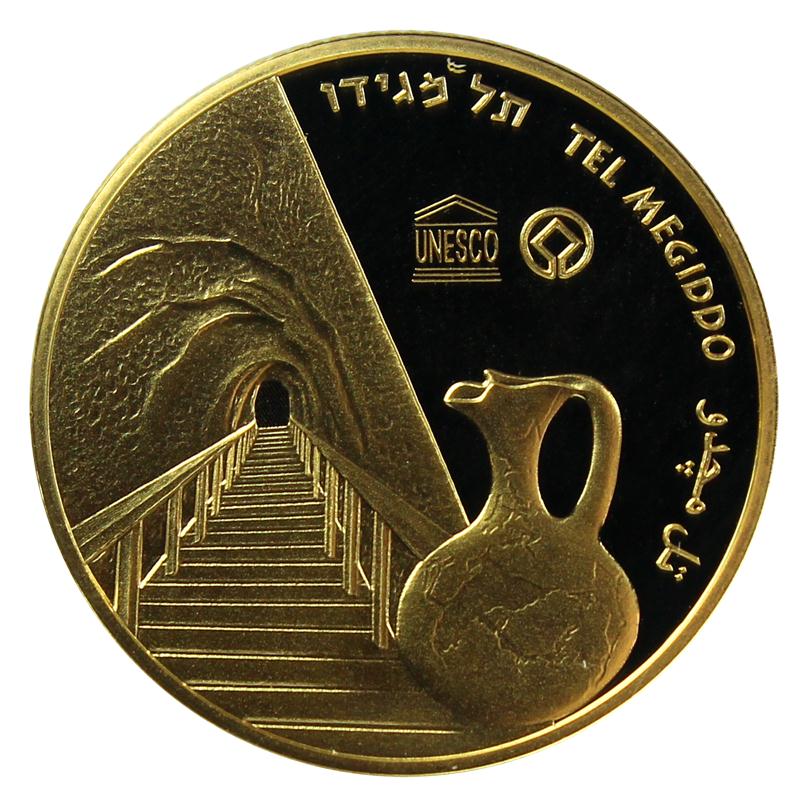 Inscribed on the obverse of each coin is the face value, Israel in English, Hebrew and Arabic, mint year, Israel State Emblem, and a design element highlighting the "theme" of the coin. The major theme is featured on the reverse of the coins with a graphic covering the majority of the surface of that flip-side. The coins are available at various weights in stunning gold and .925 sterling silver, with very low mintages of each.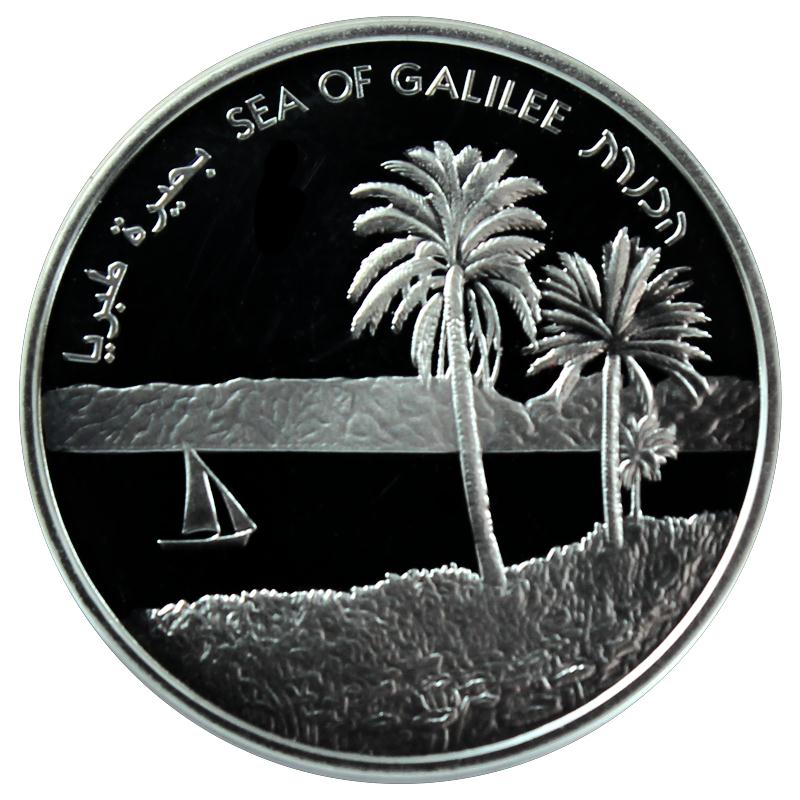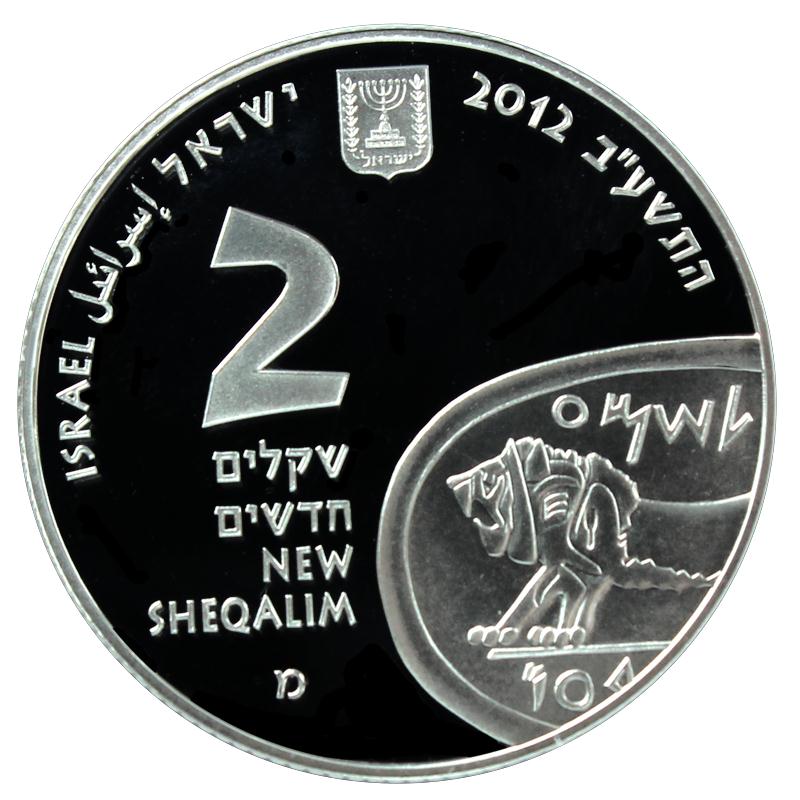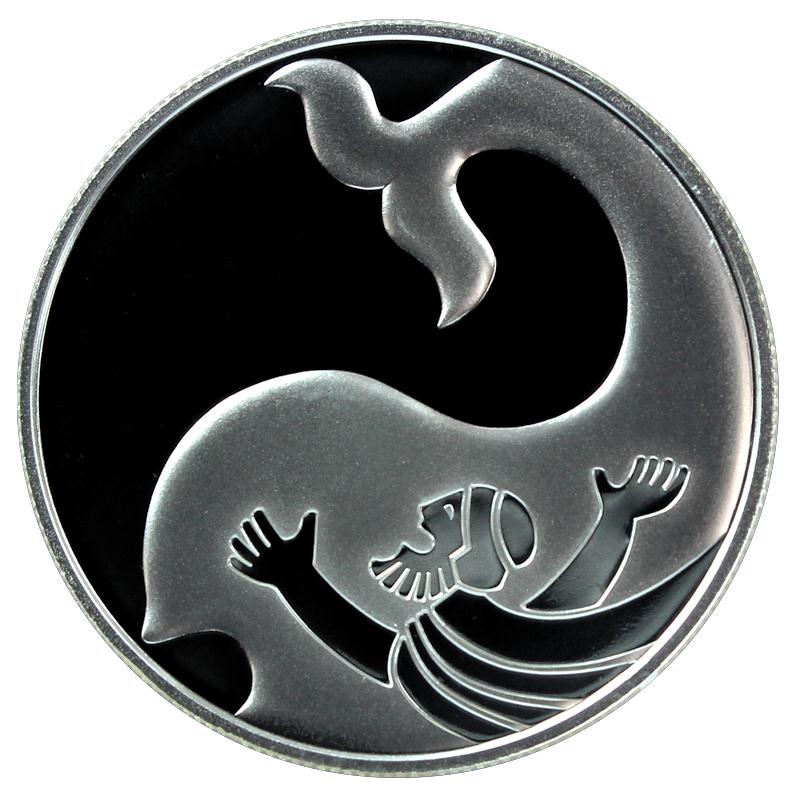 "All merchandise offered for sale by the ICMC is available in limited editions, signed and numbered, and each item represents a valuable legacy, to be enjoyed today and to be handed down from generation to generation." Add your favorite coins from The Holy Land Mint of Israel to your collection, and "relive the past, preserve the present, ensure the future".