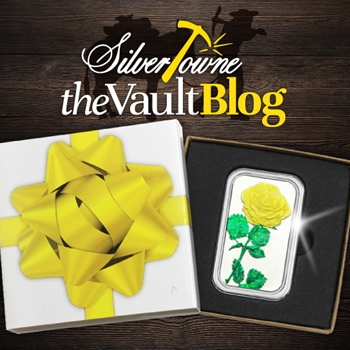 In the ever-changing world today that we live in, solidarity and unification under a common goal are what we need more than ever. Actions based on love and kindness should lead the forefront of a divided country as it should in most of the relationships that we all hold so dear to our hearts on an individual basis. Fostering healthy relationships in our personal lives is something most are committed to doing and when it comes to long-lasting friendships, this kind of support and respect among one another is necessary and prevailing.
Background Of International Friendship Day
An internationally recognized holiday or observance of this kind of relationship is one that was proposed by UNESCO, the United Nations Educational, Scientific and Cultural Organization, in the form of International Friendship Day on July 30th. The initiative was taken up by the UN General Assembly in 1997 while it was not until 1999 that eight areas were defined by the adopted Declaration and Programme of Action on a Culture of Peace that described a formula if you will that nationals, organizations, and persons were supposed to adhere culturally. The official day was not proclaimed until 2011.
Celebrate Your Friendships With The Gift Of Silver
While many of our silver bullion options are great for gifting to someone close to you, our Yellow Rose option is the PERFECT gift for showing your friends how much you care in celebration of International Friendship Day! Traditionally speaking, a yellow-colored rose signifies friendship as it shows love and appreciation without romantic subtext as other rose colors can. According to Readers Digest, yellow is one of the happiest rose colors and is associated with the sun which in most cases, can cheer people up.
Yellow Rose 1oz .999 Silver Bar Enameled
Custom minted at our very own SilverTowne Mint in Winchester, Indiana, this .999 fine silver ingot expresses the utmost joy and friendship for that someone special in your life. The obverse of the bar features a single rose that is hand-painted/enameled with a yellow color for the rose and a green stem. The entire design is topped off with glitter making it extremely beautiful and eye-catching. The reverse describes the weight and purity (ONE OUNCE and .999 FINE SILVER) on our standard non-dated back design as it encompasses the oval shape in the middle left for engraving.
Your Yellow Rose one-ounce silver bullion piece will come protected in a plastic capsule as it fits snugly inside a custom-fitted dark grey foam insert. The foam insert fits directly into our in-house designed SilverTowne gift box made with natural kraft paper from recycled materials within the United States. To top off this perfect celebratory gift, choose a yellow ribbon outer box sleeve that was specifically designed to make our customers' gift-giving easier as it features a designated blank area on the back for personalization. No gift wrapping is needed! There are also a number of alternative sleeve options available for your choosing!
Make this International Friendship Day count with the gift of silver and surprise your closest of confidants with a keepsake they will forever remember and treasure!
Source: www.un.org