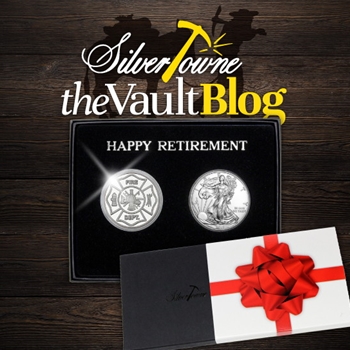 Alarm clock rings. Feet hit the floor. Get ready in an hour or less (depending on who you are). Take your car, a bus, a train, a taxi to the job you have been going to for the past 20+ years. Day shift, night shift, overnight shift, etc. Rinse and repeat. That is until you retire.
All of a sudden your life is completely different and this can be scary to some. But remember these words if the thought of not being on a mandatory schedule scares you: now is the time to enjoy what you have been working so hard for. Now is the time to slow down and do things you want to do but never had the time for. Now is the time for YOU!
Retirement is a huge accomplishment and it should be celebrated first and foremost. Even if you are not the type who loves parties and balloons and cake (who doesn't like cake?), take a trip or buy yourself something to recognize the years of hard work it took to get there. No matter what you decide to do to commemorate the occasion, take a second to pat yourself on the back because you have earned and deserved the right to be noticed.
Next step? Do not fret on all the free time you believe you will be "wasting." First of all, your free time has been awarded to you. If you need to stay busy, volunteer at that local shelter you have always wanted to spend more time at. Work at a clothing store or sports store or somewhere that piques interest in your hobbies because now, you do not have to work to rely on a paycheck. This is your time to begin all over again in the most refreshing and worry-free ways possible!
Lastly, spend more time with family and friends. Even though you have put in all the hard work, it probably would not have been possible without the support of a loving spouse and children, helpful parents, and understanding friends. We would not be anywhere without them!
Whether you are or are not scared of this new beginning and what it means to you, recognize that what you have done is hard to do. Now is the time to reap the rewards!
"As your life changes, it takes time to recalibrate, to find your values again. You might also find that retirement is the time when you stretch out and find your potential." -Sid Miramontes