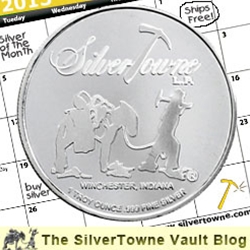 2013 April Silver of the Month
The April 2013 SilverTowne Silver of the Month features the familiar prospector and donkey logo that silver fans have come to love on our popular SilverTowne Silver Bars! Shipping free for the entire month of April, it's the perfect time to add this unique silver medallion to your collection.
Take advantage of free shipping and add the April 2013 Silver of the Month to your collection today – the SilverTowne Trademark Poker Chip 1oz .999 Silver Medallion, custom minted by SilverTowne. An enameled version of this design is also available – perfect for gift giving. The reverse of both silver medallions features a more "animated" Prospector Pete and his donkey.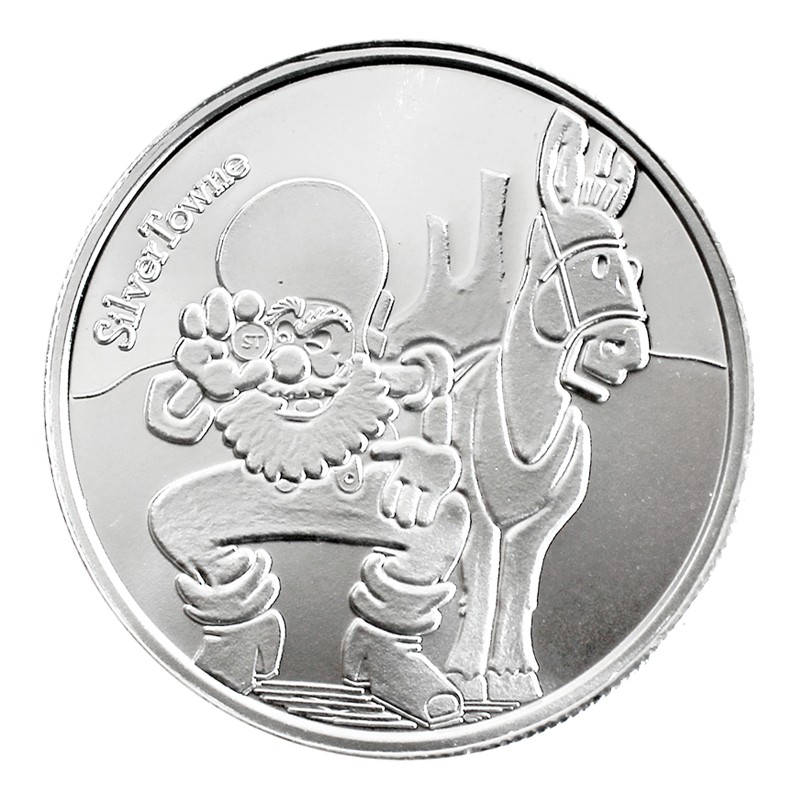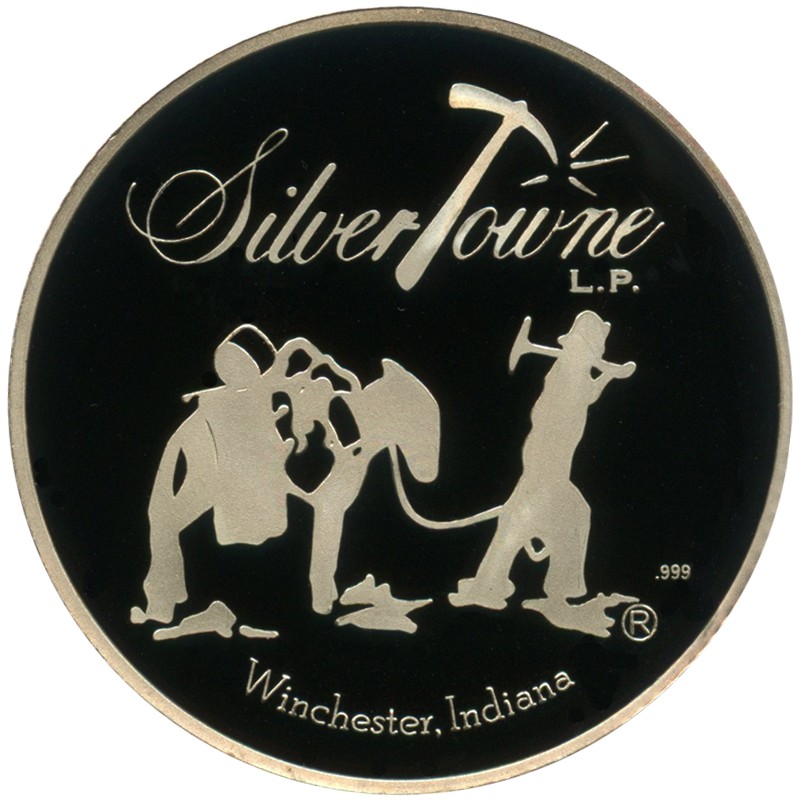 Whatever designs you choose, just keep stacking the silver!
Silver of the Month:
Based on customer feedback, the SilverTowne Silver of the Month allows you to add a variety of designs to your silver stacks with a different featured design offered with free shipping each month. As most investors of precious metals know, an ounce of silver is an ounce of silver – but many people like to have different designs in their silver stacks. After all, if you're going to hold physical silver, why not make it fun and interesting as well as practical? By offering free shipping on a different featured design each month, we hope you will be able to add exciting new designs to your silver collection!